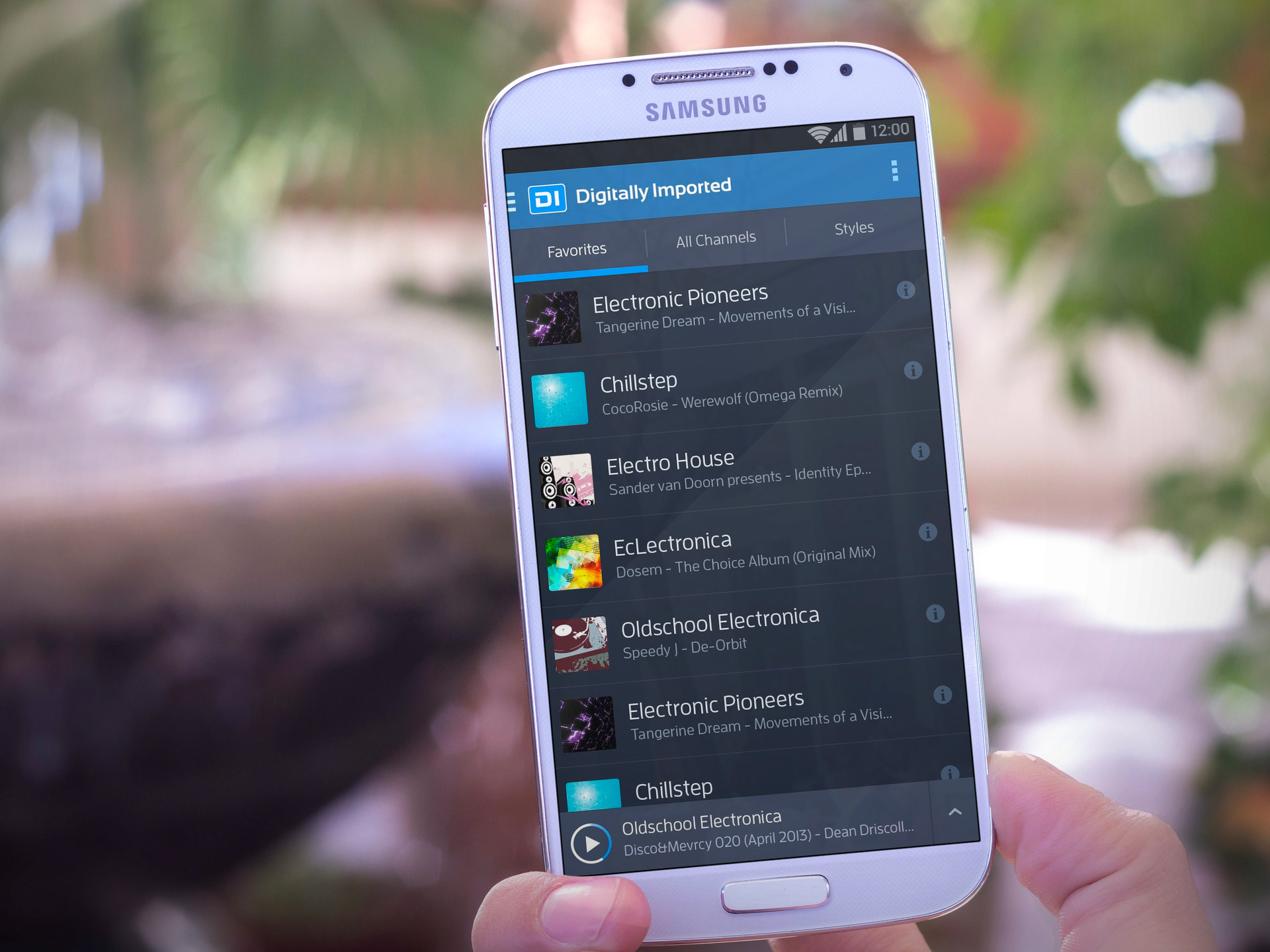 Customer input had become a pervasive part of our culture at DI, so we already had a good idea of our customers' needs and some strong hypotheses about workflows and interactions. I sketched several layout options for different app components and tested some of the options with app users.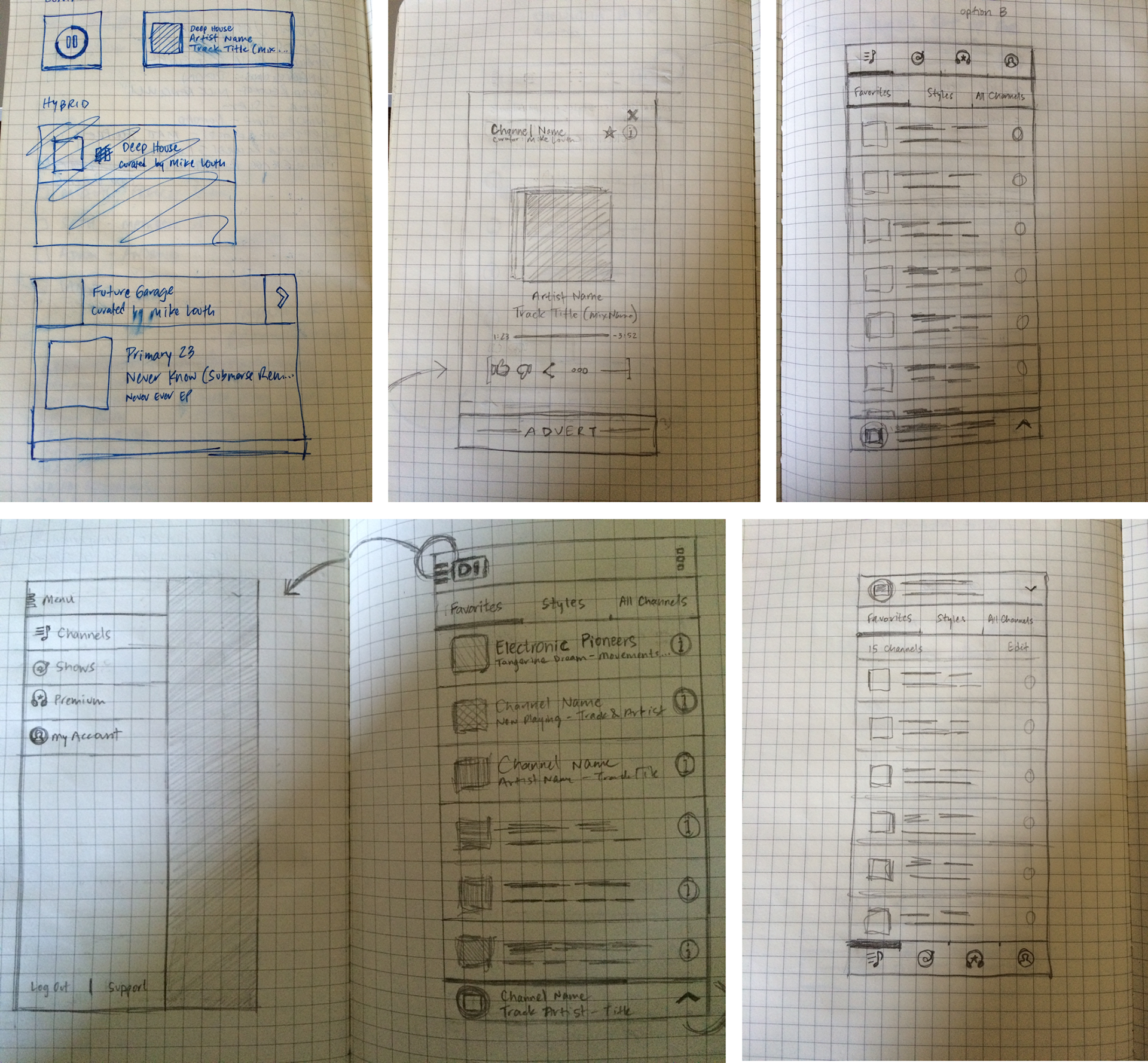 We had some constraints due to an aging streaming radio platform, so we started work to replace the underlying technology and design an interface that would scale with the app capabilities. 
I created the visual design in collaboration with another designer (who handled visual design on the iOS app in tandem). This was just before the Material design framework was introduced, so the components are based on the preceding library guidelines.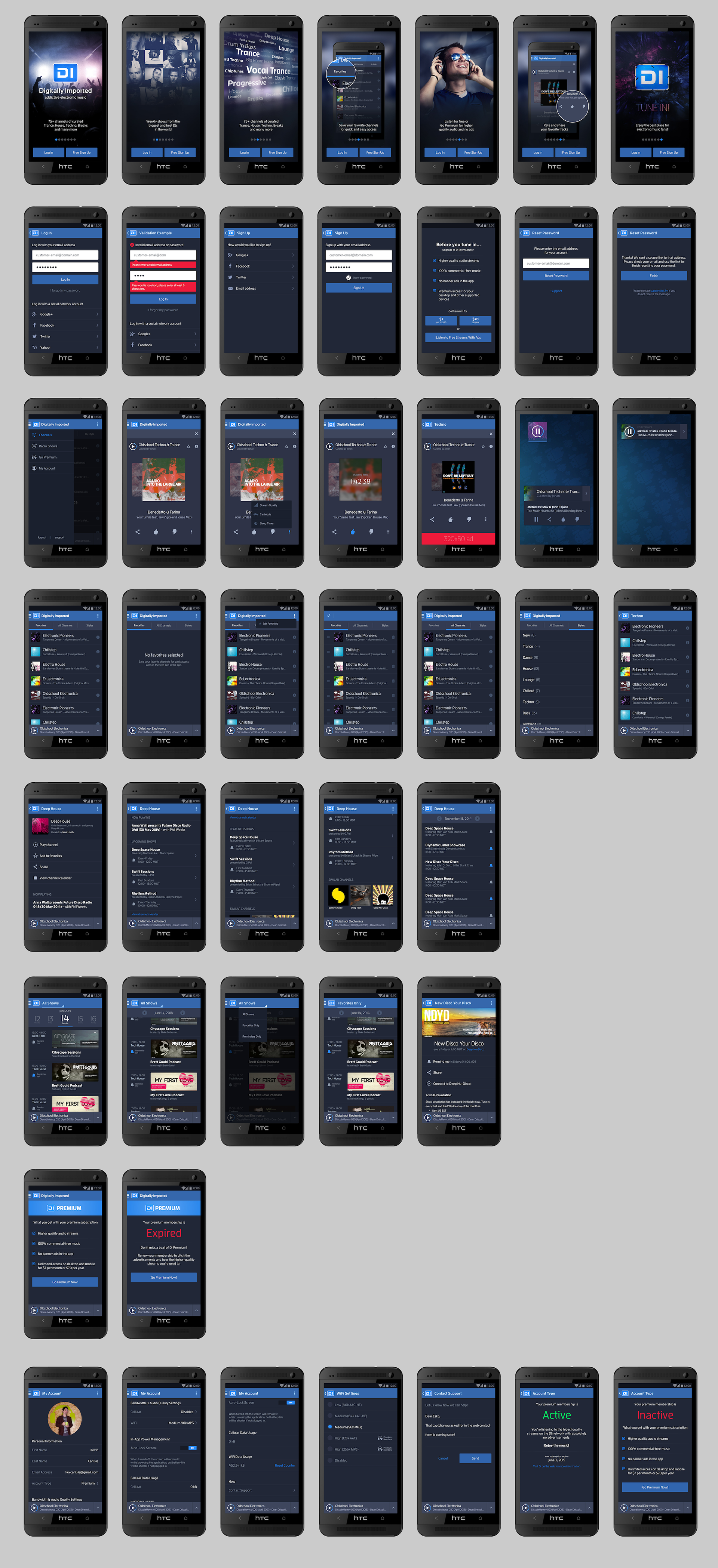 As always with modern native mobile apps, the visual design work isn't done until every asset has been prepped and exported to every target density. I also provided our mobile devs with screen-oriented guides to avoid confusion about scale, alignment or stylistic treatment.